Announcing the 2016 Handmade & Heartfelt Workshop : register now
Introducing Creative Spirits Workshops : Click here for more information!
The schedule for Jan - May, 2016 is up and ready to go!

If you haven't found me on Facebook or Pinterest yet, be sure to look for me.

20th Annual Sauder Village Rug Hooking Week - August, 2016

WOOL EWE BE MINE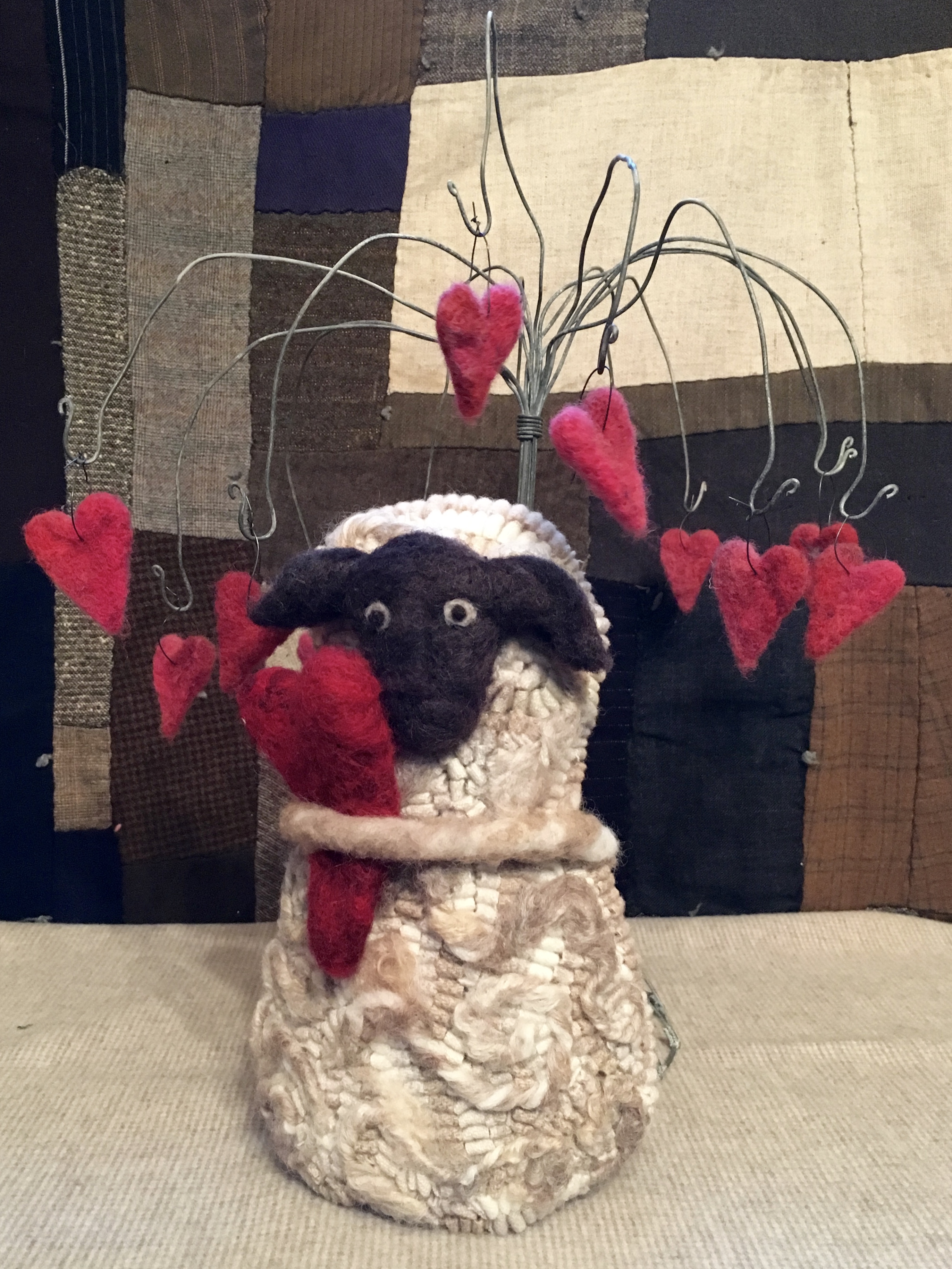 Your source for Hand Dyed Wool

,
Fabric, Yarn & Roving
Classes & Supplies for Rug Hooking • Applique'
Penny Rugs • Stitcheries • Needle Punch • Punch Needle Rug Hooking Frames • Hooks • Patterns • Books & More!