Where I Am Who I Am What I Do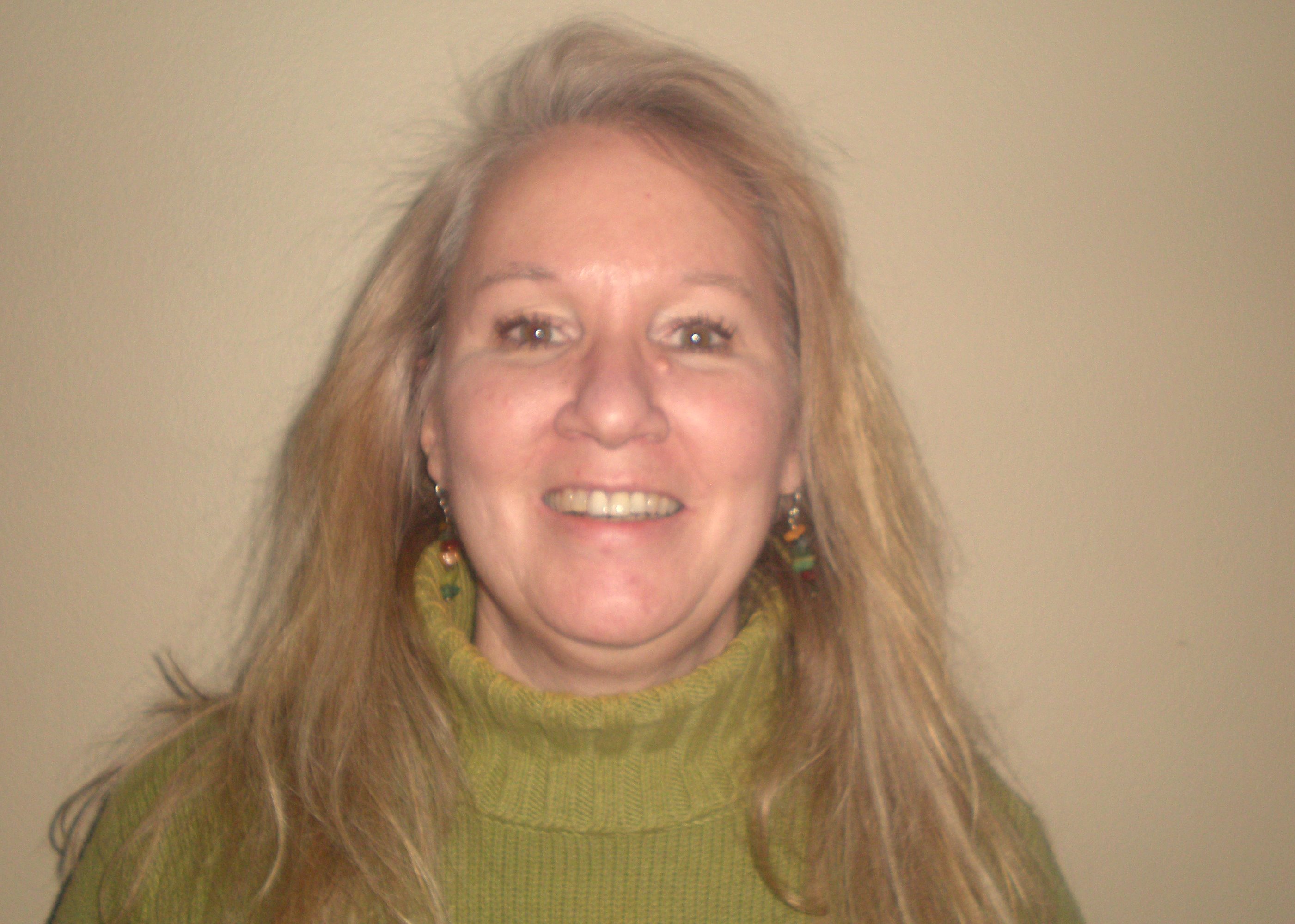 Kindred Spirits was formed in 1986 when Sally Korte and I began publishing books and patterns featuring embellished clothing, primitive stitcheries, hooked rugs, needle felted and punch needle projects along with many other folk art pieces.
Sally and I were indeed Kindred Spirits, designing, teaching and lecturing nationally and internationally, growing a business that has brought recognition, a reputation for being unique and original, with a loyal following.
Sally retired in June of 2008 and has since moved with her husband to a lovely home in South Carolina, and we remain great friends.
I have now moved everything to my home where I run the online web store and hand dye wool, yarn and roving. The Cottage behind my home is now the location for Classes and Supplies for rug hooking, needle felting and many kinds of fiber arts.

Kindred Spirits' signature statement was and will always continue to be,
May the creations of our hands be a clear reflection of the Creator.
It is a guide for the business and an expression of my faith.
My other passions are my family, especially my nine wonderful grandchildren and spending time with my creative friends.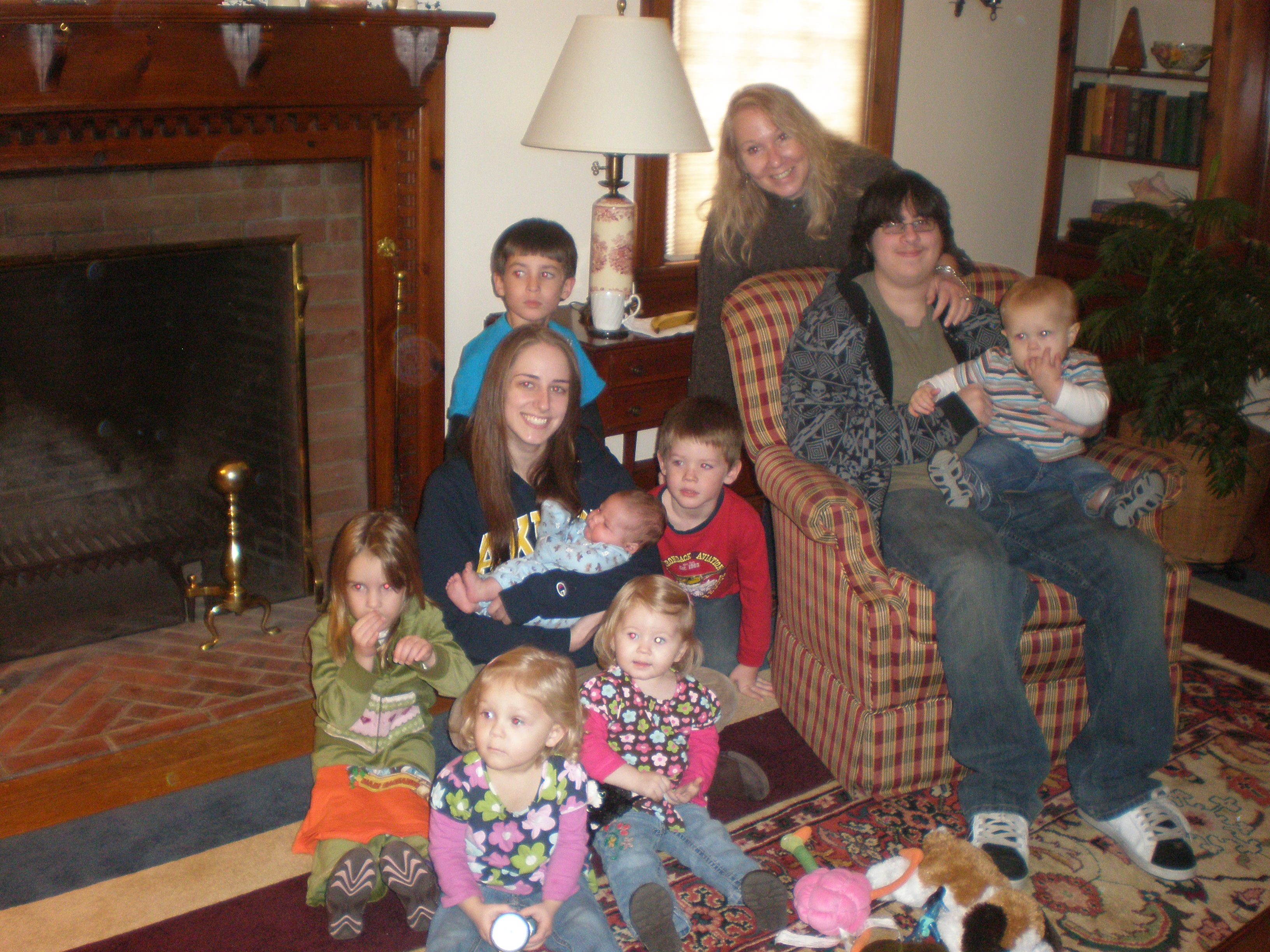 Christmas 2009